SPECIAL EVENTS AND ACTIVITIES

SOME VISITING LAMAS
Some visiting Teachers who have given Dharma discourses and/or Tantric initiations are Ven. Lati Rinpoche, Ven. Panchen Otrul Rinpoche, Ven. Khenpo Khensur Rinpoche, former abbot of Namgyal Monastery, Takster Rinpoche/Thubten Jigme Norbu, Abbot of Kumbum Monastery and His Holiness's elder brother and many other High Lamas.


Ven. Lati Rinpoche

Known as the chief disciple of His Holiness The Dalai Lama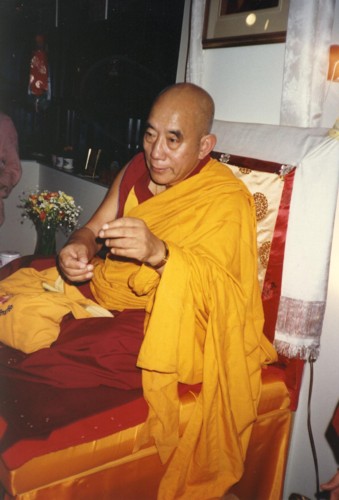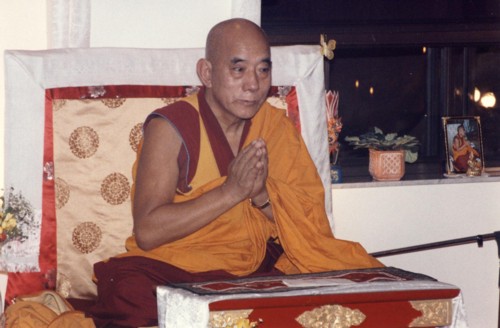 Ven. Lati Rinpoche is Ven. Lama Tenzin Kalsang's primary Preceptor, second to
His Holiness The Dalai Lama. In 1991, Tengye Ling was blessed by the
auspicious presence of Lati Rinpoche. He was the Temple's first visiting Lama.


Ven. Lama Panchen Otrul Rinpoche

Spiritual guide of three monasteries in Tibet and a high-ranking Gelug-pa Teacher in the West.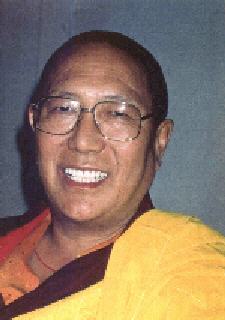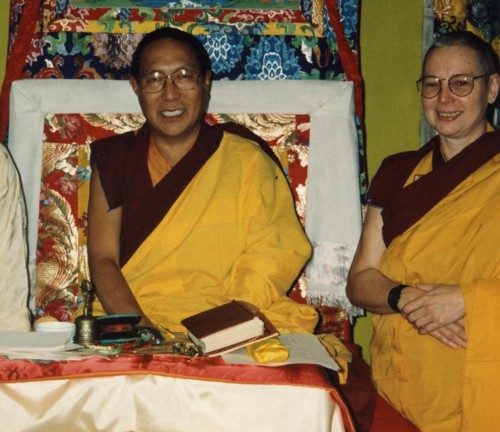 Ven. Lama Panchen Otrul Rinpoche and Ven. Lama Tenzin Kalsang


Ven. Khenpo Khensur Rinpoche

Former Abbot of Namgyal Monastery in Ithaca, New York.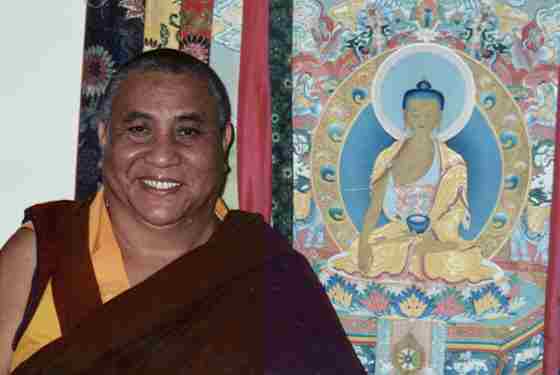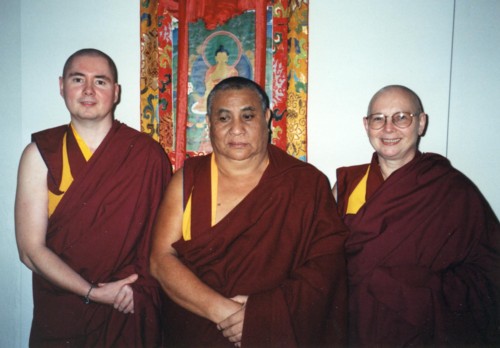 Ven. Khenpo Khensur Rinpoche, Ven. Lama Tenzin Kalsang and Ven. Tenzin
Gyurmey


Ven. Khenpo Thupten Tsundu

Abbot of Zongkar Choede Monastery





Back to Top

RETREATS
Retreats occur at Tengye Ling at different times throughout the year, focusing on the taking on of vows or precepts, engaging in meditation, undertaking Dharma Discourse and being involved in Dharma in Action Workshops. Dates and times will be announced electronically about these activities to those who are on our mailing list.



MAHAYANA FAST DAY VOWS
In taking the Mahayana Fast Day Vows, we follow the text entitled "The Direct and Unmistaken Method." This is a method of purifying and protecting ourselves from sufferings such as cancer, AIDS, depression, difficult relationships, earthquakes, economic troubles, etc. Following this method is also the cause of creating happiness to all beings. We rise from sleep before dawn to take the eight precepts for a twenty-four hour period of time. We eat breakfast and one main meal at midday and then fast until the following sunrise, maintaining silence except for Dharma conversations. The vows can be taken for as long as desired and are the most powerful means of purifying and restoring vows and creating merit.



Back to Top

WESAK & OTHER AUSPICIOUS DAYS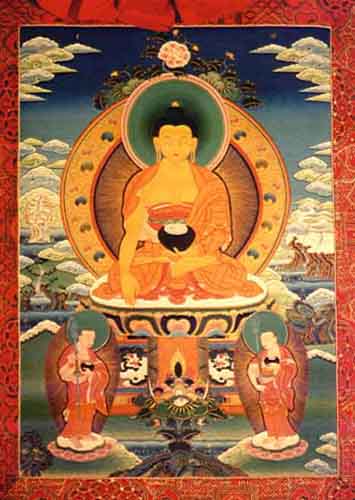 WESAK takes place every year at the Temple in May. It is celebrated with the Shakyamuni Puja practice. Electronic notification is sent out about this event every year to those who are on our database.


HIS HOLINESS THE DALAI LAMA'S BIRTHDAY CELEBRATION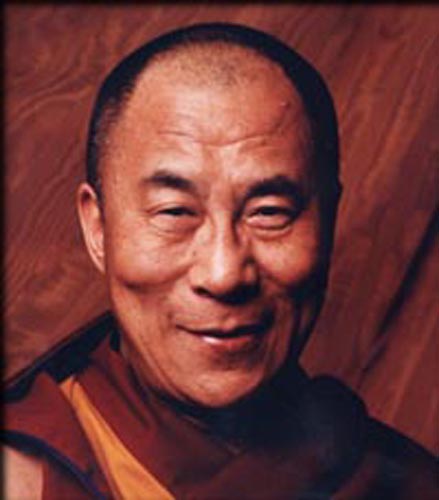 Every year -- on or around the sixth of July -- Tengye Ling celebrates the birthday of Tenzin Gyatso -- His Holiness The Fourteenth Dalai Lama of Tibet -- The Living Buddha and offer Long-Life Prayers to Him by engaging in the Guru Puja practice. An email is sent out about this event every year to those who are on our mailing list.

LAMA TSONG KHAPA DAY


On this auspicious occasion, we celebrate the birth of our Root Guru, Lama Je Tsong Khapa, the founder of the Geluk-pa lineage of Tibetan Buddhism with the Lama Choepa Guru Puja practice.. Electronic notification is sent out about this event every year to those who are on our mailing list.


INTERFAITH UNIVERSAL PEACE FESTIVAL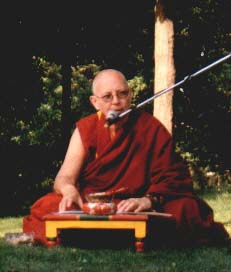 Tengye Ling hosts The Interfaith Universal Peace Festival in High Park, in Toronto. This is an interfaith/intercultural event.


CHARITY RUMMAGE SALES




Our rummage sales are dependent upon donated goods and a portion of the proceeds raised goes toward Tibetan Children, Zongkar Choede Monastery, the needy Tibetan situation in Tibet and, occasionally, some of the Temple's needs.


NEW YEAR'S EVE/NEW YEAR'S DAY SILENT MEDITATION




(call or email us to inquire about this or any other event)

Back to Top